BIMPRINTER WILL EXHIBIT AT INTERGEO 2023
BERLIN, GERMANY
HALL 3.2 BOOTH B3.010
BIMPRINTER®
The mobile topographic printer
Towards construction 4.0
The construction world is in the midst of digital transformation.
BIMPRINTER® robot is bridging the gap between the digital twin of a project and its set-up on site. The automation of building layout is approved for doing the job fast, accurately and even better than traditional methods.


our Promise
BIMPRINTER® is a full robotic high definition plotter, tracing at laser millimeter accuracy, straight on slabs with all the associated details of your digital project. No more reading errors. Construction workers now have a clear and immediate vision of the partitions, walls and techniques of the project
OUR STRENGTHS
Accuracy of 2mm - Printing of your points, lines, framing, curves, texts and quotations - Layout can be printed on various supports such as concrete, asphalt, wood, roofing - Print perfectly on sloping ground (slope up to 15%) - Adapted to all types of building sites and particularly to the most complex ones - No more working on your knees, our robot plays out while you prepare next steps.


Want to use BIMPRINTER® on your construction sites ?
Please contact us !
We will send you a detailed offer adapted to your projects and your needs
Would you like to know more about BIMPRINTER®, our mobile topographic Printer ? Would you like to make a demo on one of your construction sites ?

Contact us, we will be pleased to present you our Mobile Topographic Printer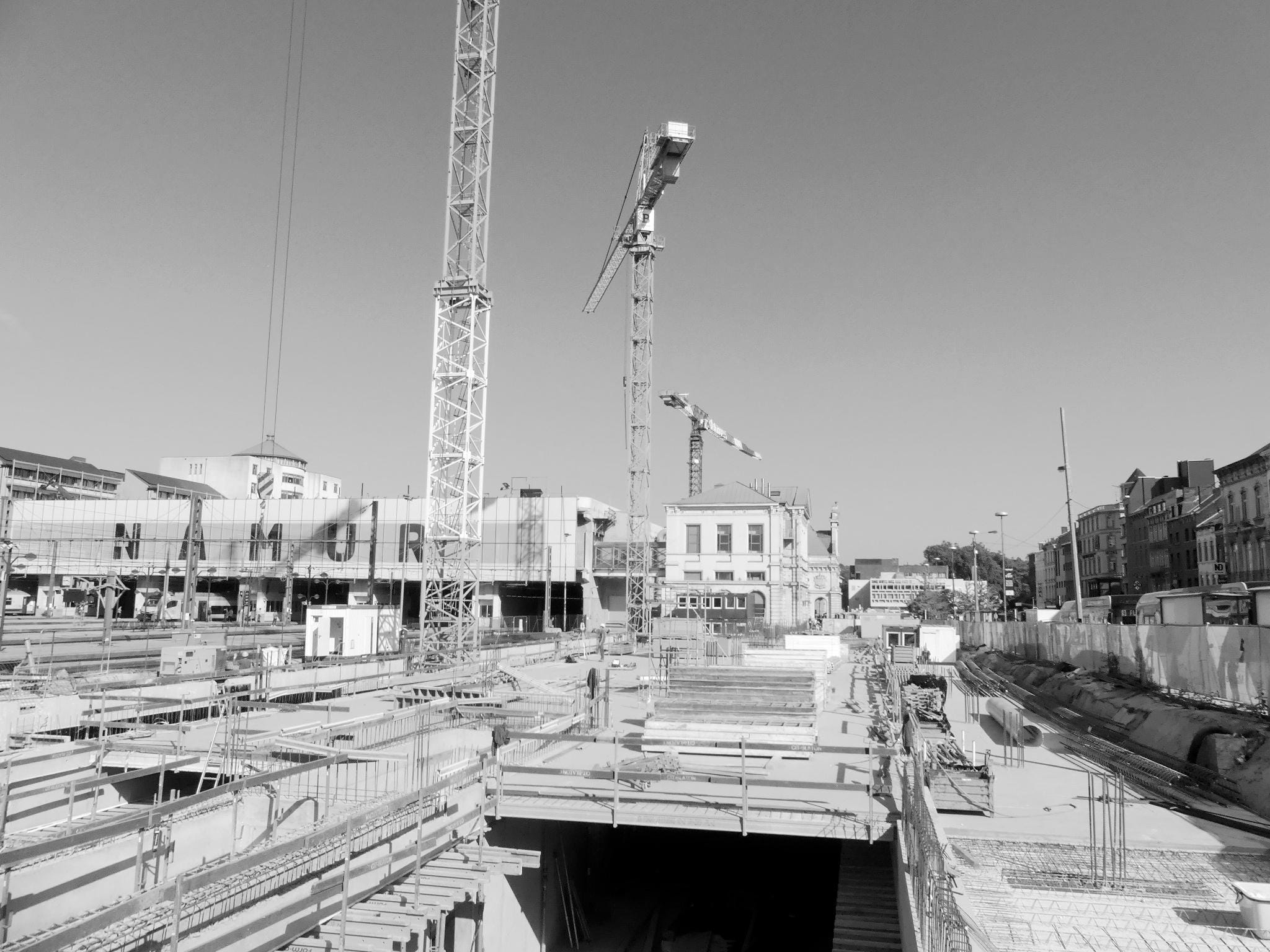 news
Find our BIMPRINTER® latest news via LinkedIn